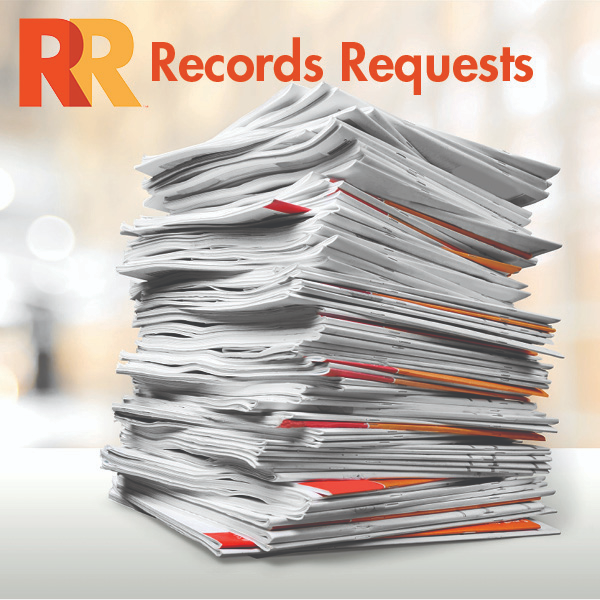 Have a question for the Records Custodian or a question about an IPRA Request? Please reach out to Melissa Pitts at melissa.pitts@rrps.net or via phone at (505) 962-1244.
Have a question about a legal request or how to submit a legal request? Contact Denise Dubose at denise.dubose@rrps.net
Rio Rancho Public Schools follows procedures contained in the New Mexico Inspection of Public Records Act (NMSA 1978, Chapter 14, Article 2) and the New Mexico Attorney General's published compliance guide.